Baylee + Eric | An Elegant Stoughton, WI Wedding
I've known this beautiful bride and her family for quite some time… It's so easy to see how much Eric + Baylee mean to each other! Always great to spend time with the Switzky clan (and now the Brockman's!)… there's really never a dull moment. ;)
What an Amazing Saturday in Stoughton this was! After 10 years together, Eric + Baylee are married and start onto the next chapter! Mike and I are so blessed to have shared this experience first hand. There was an abundance of love, laughter, fun and definitely a quiet elegance… perfection! I'm so in love with these pictures and hope you are too. I can't lie… I teared up a few times throughout the day, so many beautiful moments!
I really have no other words to describe how awesome 9.8.18 was… so enjoy a few of our favorites from the day.
<3 -Krystal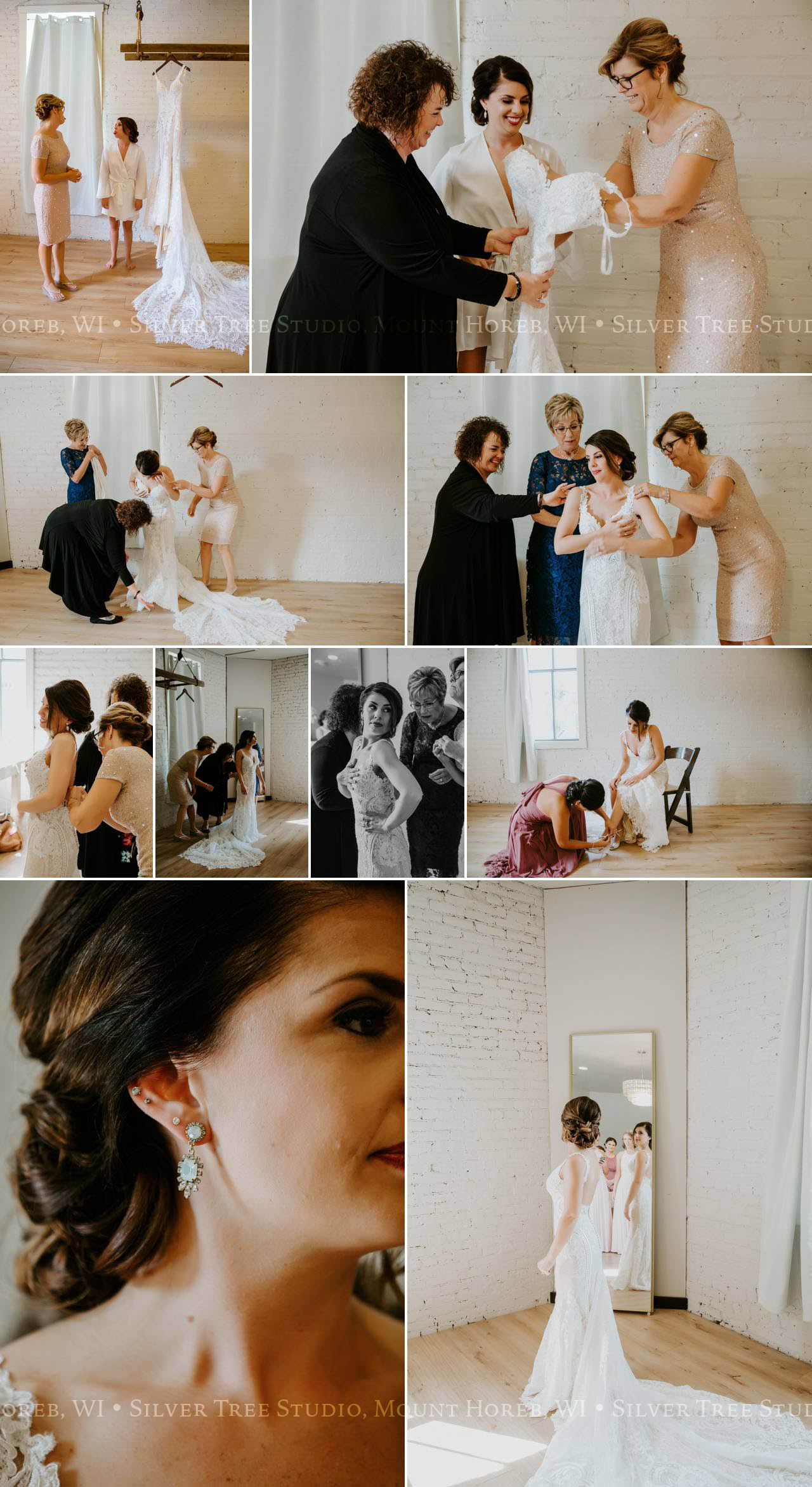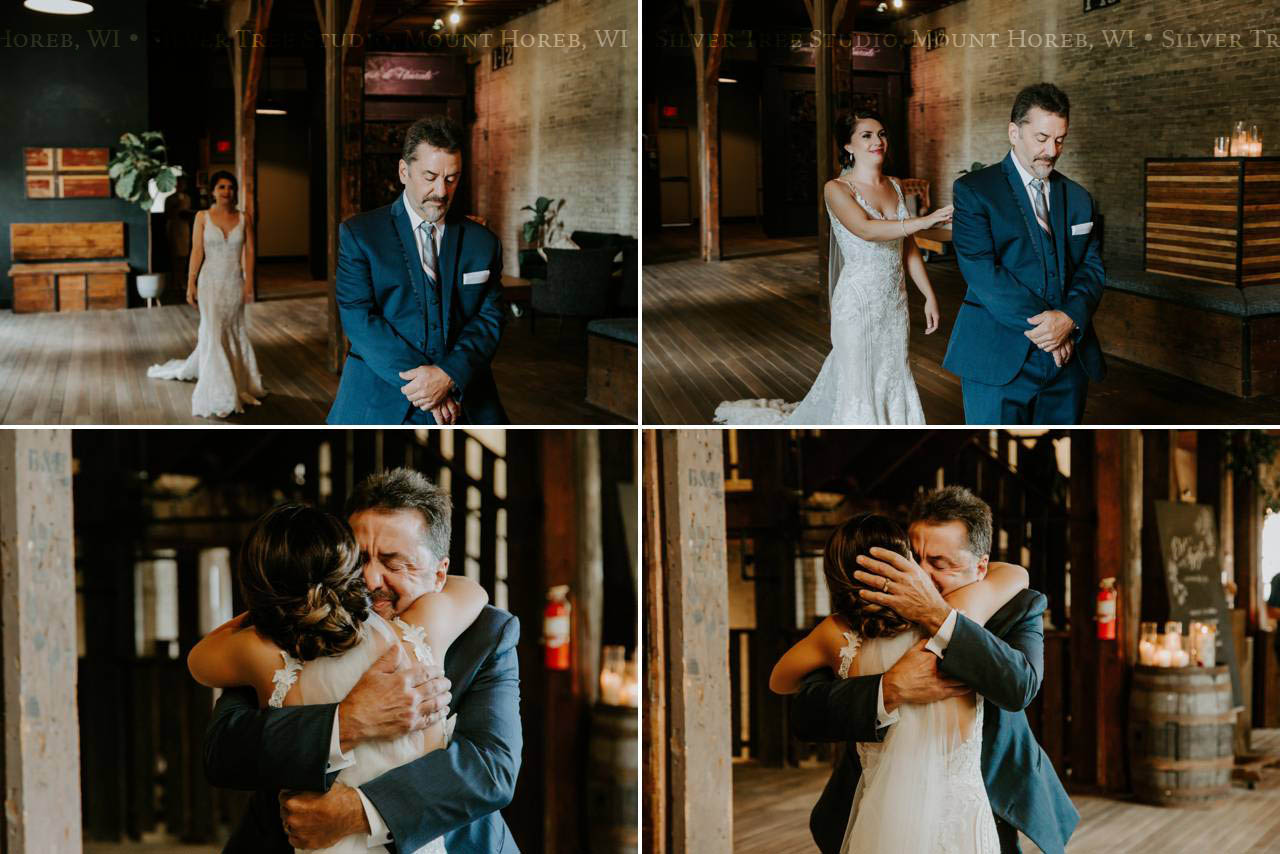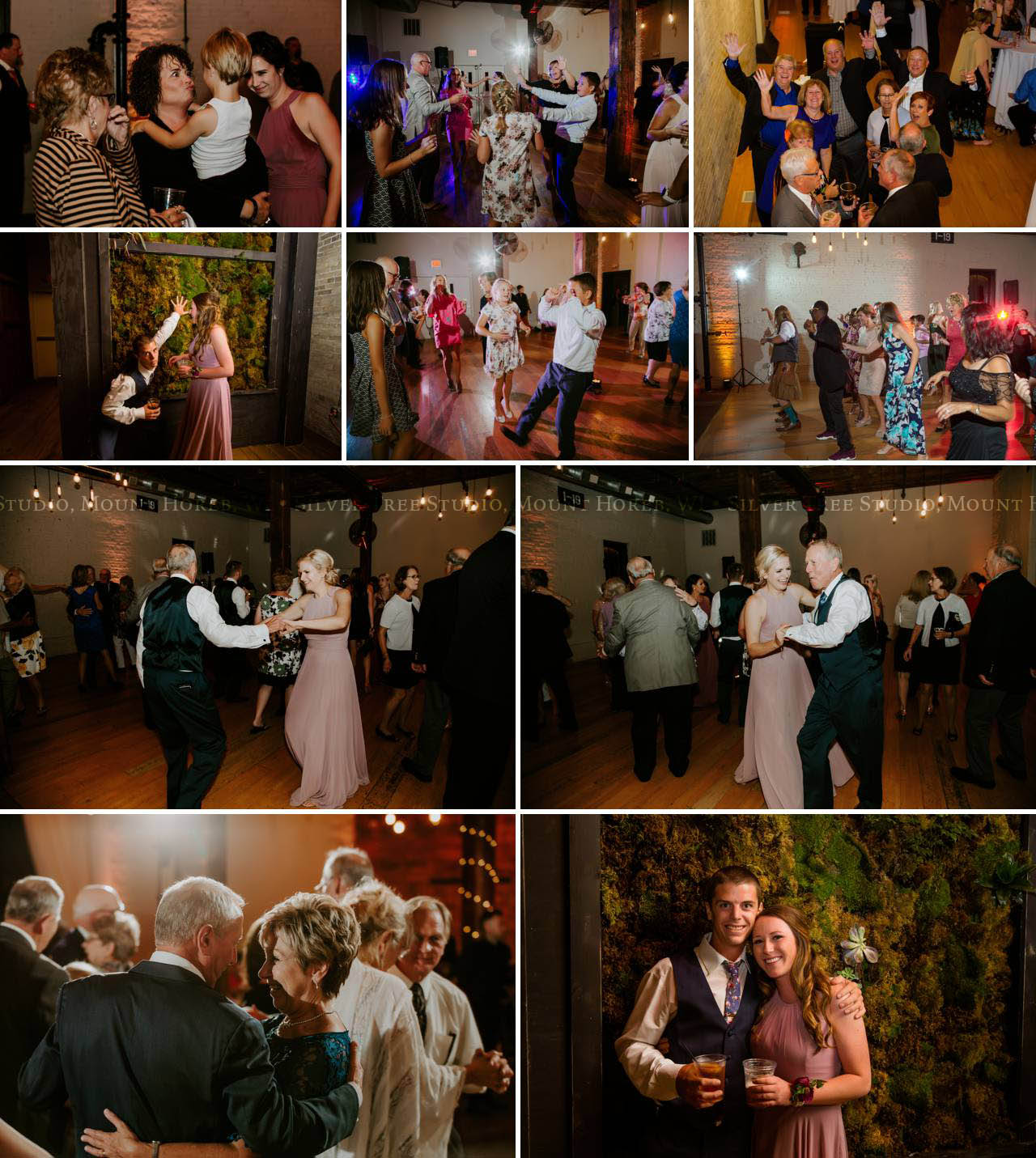 Details: 
Amazing Venue: The Lageret, Stoughton, WI
Delicious Food: Blue Plate Catering, Madison, WI
Cake: Craig's Cake, Verona, WI
Gorgeous Flowers: Flora by Jamae, Madison, WI
DJ Entertainment: Kuhl Entertainment, Madison, WI
That Dress though!… thanks to: Brandi's Bridal, New Glarus, WI
Keeping the guys lookin' Sharp: Just for You (Jim's Formalwear), Verona, WI
(All photographs © Krystal Lamberty, Silver Tree Studio)
#SilverTreeStudio
Find us and follow along!
web: http://www.silvertreewi.com 
Instagram: http://www.instagram.com/silvertreestudiowi
Pinterest: http://www.pinterest.com/silvertreewi/ 
Facebook: http://www.facebook.com/silvertreestudio
Be nice, obey the law, Please don't copy. All photographs © Krystal Lamberty, Silver Tree Studio. These portraits cannot be used without permission, in any circumstance.
Located in Mount Horeb, Wisconsin. Serving Madison, Rockford, Platteville, Dodgeville, Verona, Sheboygan, and all surrounding Wisconsin areas.